Litigation Support
Disputes and litigation are marked by uncertainty and other challenges. Fortunately, legal professionals can help manage uncertainty for their clients when they have timely, accurate, and reliable information. Envista has helped hundreds in civil and criminal litigation, as well as internal counsel, quickly get meaningful answers on the many technical issues at the center of a dispute.
Our experts and engineers have decades of experience working with both defendants and plaintiffs on a wide variety of cases and can offer the following areas of expertise.
Litigation Support Experts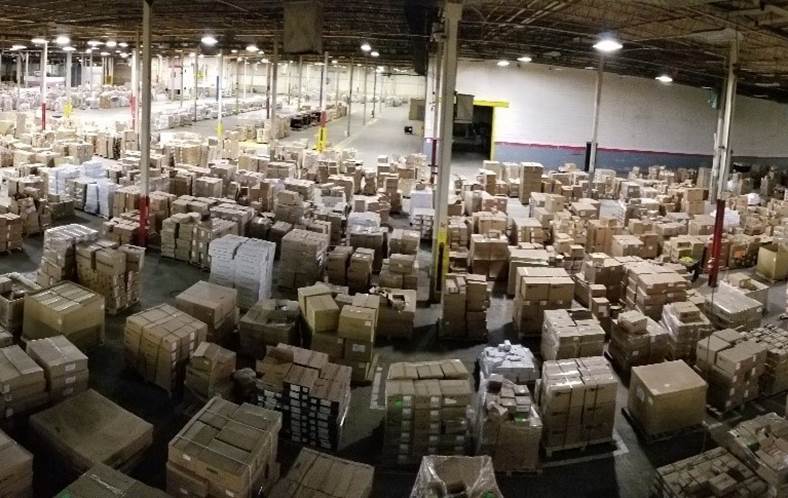 Rapid Deployment of Large-Scale Inventory and Inspection Project
A major manufacturer and distributor of electronics operates a series of large warehouses. In early 2020, one of these warehouses was damaged in a CAT event, resulting in a partial collapse of the warehouse.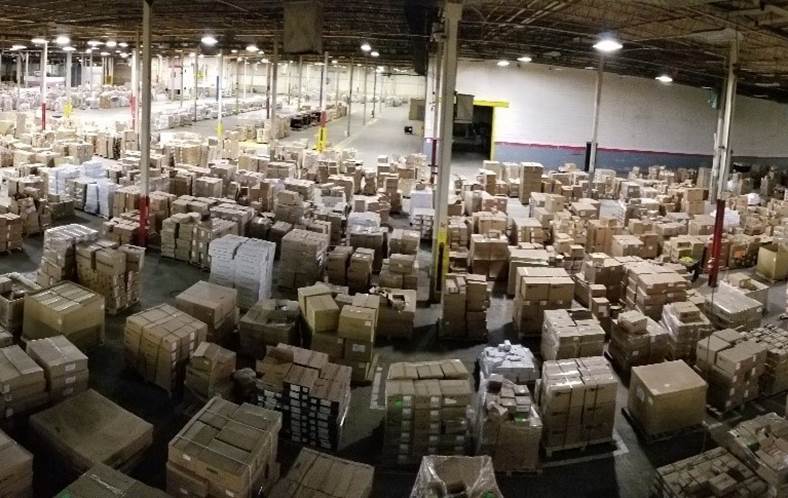 Read The Latest Articles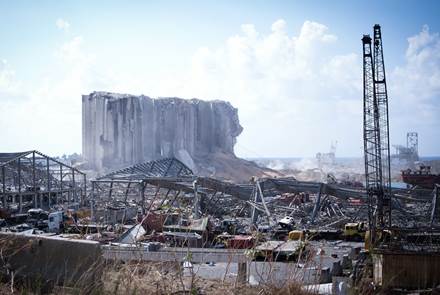 As the name implies, "complex" or "major" losses require experts and litigation professionals with the knowledge and...
21 October 2021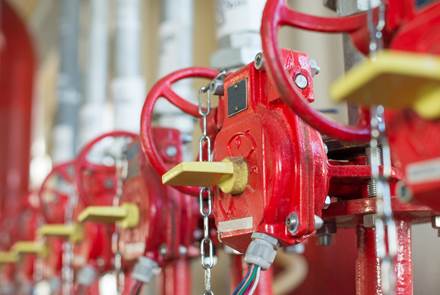 We rely on fire protection systems to aid in alerting occupants, calling for help, extinguishing or slowing the fire,...
18 October 2021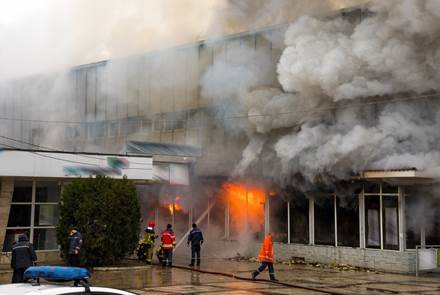 Whether you have been investigating fires for 30 years or for three weeks, the tips in the article are essential to...
11 October 2021