Equipment Restoration
Following an incident, getting our clients back to business as usual is of utmost importance. Every day that goes by could mean missed revenue opportunities, a decrease in inventory, a lack of service line or capability, or dismissed staff.
AREPA Restoration
AREPA has saved our clients hundreds of millions of dollars by getting their revenue stream back up and running quickly, reducing downtime, and ultimately saving them on the cost of new equipment. AREPA prides itself on listening to our clients to aligning their needs and priorities with the best of our service capabilities. We are proud to be the company many choose to trust in their time of need, and we know that level of confidence comes not only during the project, but afterward, when a client possesses the peace of mind to move forward.
Need Help With Equipment Restoration?
Visit AREPA's site for a complete list of services and offerings.
Equipment Restoration Experts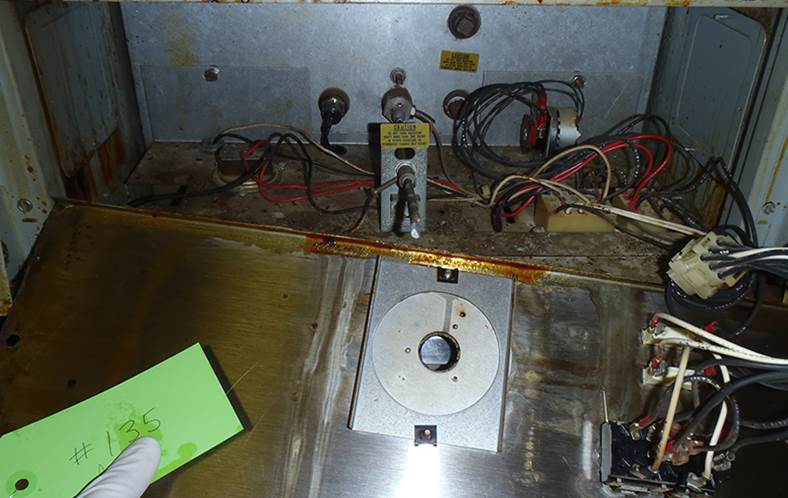 Fire/Smoke Damage to Equipment at High School
A fire occurred in a high school contaminating the IT, cafeteria, and heating equipment within the building with smoke and soot.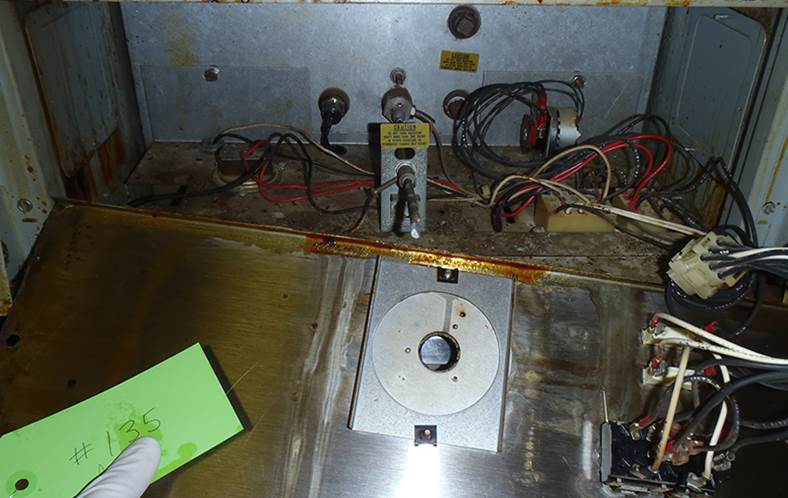 Read The Latest Articles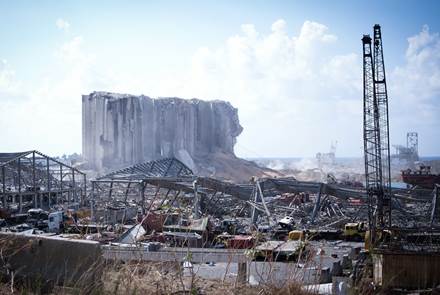 As the name implies, "complex" or "major" losses require experts and litigation professionals with the knowledge and...
21 October 2021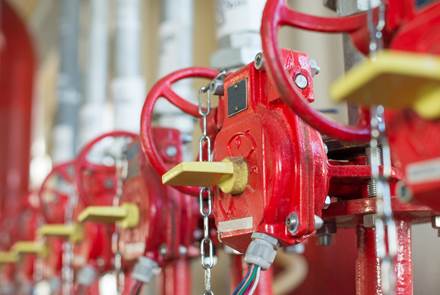 We rely on fire protection systems to aid in alerting occupants, calling for help, extinguishing or slowing the fire,...
18 October 2021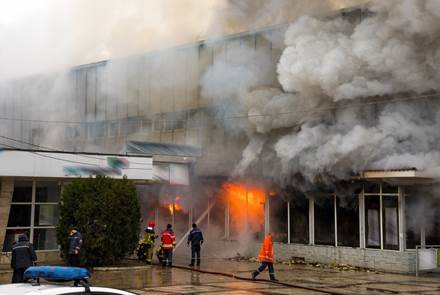 Whether you have been investigating fires for 30 years or for three weeks, the tips in the article are essential to...
11 October 2021